"Investing in U"
Together, We Make Professional Development Happen
Vision
Educate, encourage and empower SF State employees to actualize their maximum talent potential
Mission Statement
We aspire to cultivate a co-creative environment for employees to grow in self-awareness, regard every interaction as a learning opportunity and work in their own place of wisdom.
Program Description 
The Professional Development Department provides a learning space for employees to develop and refine their abilities in order to perform at a greater capacity and/or prepare for a higher-level position or future role. The department believes in the uniqueness of each employee and so devises targeted training programs, learning activities and professional guidance to promote career diversity and personal growth.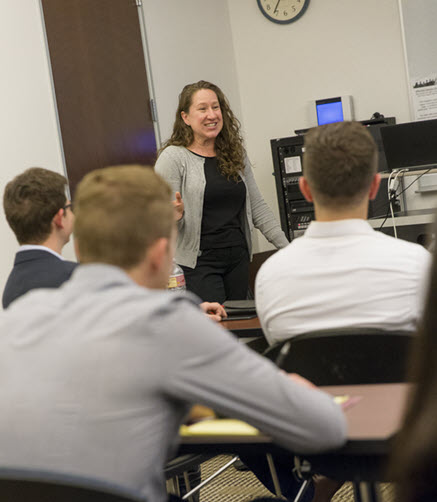 Learning Opportunities
Employees have the option to engage in professional and personal development opportunities by signing up for one of the SF State workshops for staff and managers. Individual opportunities are available year-round with topics ranging from career pathing and self-development to leadership development and work/life integration.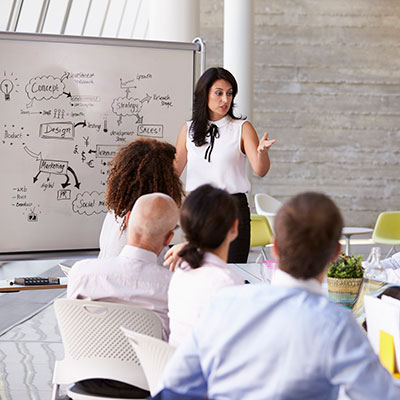 Learning and Development Services
Find opportunities and resources to learn, discover, and chart your career at SF State University. We offer in-person programs, workshops, and online learning resources available to you at no cost.
Examples of these resources include but not limited to: