Cal Employee Connect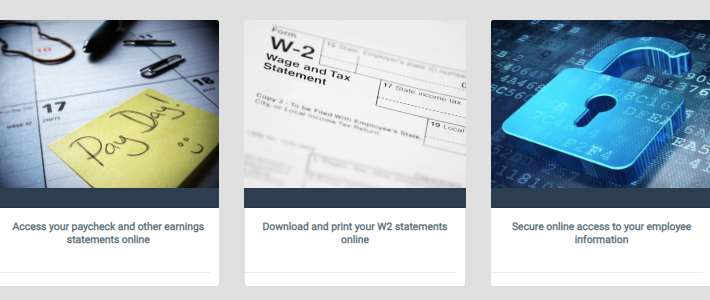 Cal Employee Connect (CEC) is a tool provided by the State Controller's Office (SCO) that allows current and former state employees 24/7, safe and secure access to view their earnings statements (including Direct Deposit Advice - DDA) and W-2s along with personal information. This portal is secure, web-based, and self-serve, allowing remote access from anywhere. CSU, San Francisco (state) employees can easily register by following the registration steps below.
Register for CEC
Once you have received your first paycheck, you can register for Cal Employee Connect (CEC)

Follow the prompts to register using your personal email account. Information necessary to register for CEC is available in the SFSU Gateway. You can locate the specific pieces of information in the 'Cal Employee Connect Registration Information' section of your paycheck information including Department, Agency Code, Earnings Statement and Total Deductions
A)

 Log into http://gateway.sfsu.edu
  Click " HR Self Services"
Then click "My Personal Information"
 Select 'View Paycheck History'
 Select 'View Paycheck' for one of your paycheck

Earning Statement Number ("0" + paycheck number):  0#-###### (any of your SFSU payroll check information)
Total Deduction:  Gross pay – Net pay =    Total Deductions
             By Using a paper paycheck to register, your 'Earnings Statement Number' is shown as the 'Warrant No'.