Cal Employee Connect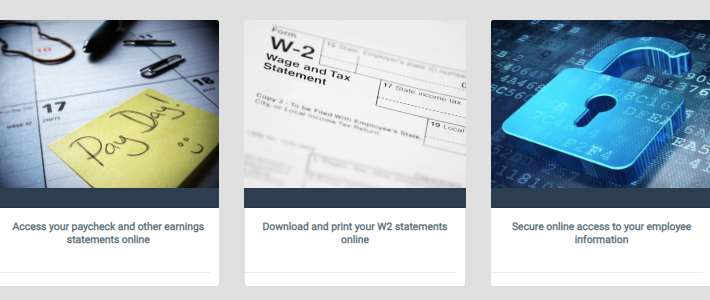 As a California State University (CSU) employee, your paycheck/direct deposit advice and annual W-2 are issued (hard copy) by the State Controller's Office (SCO).  These hard copy documents have been the only means made available to you by the SCO as a record of your earnings, until now. 
CSU employees now have the opportunity to log on to Cal Employee Connect. The State Controller's Office (SCO) has produced a tool that will allow employees to view and print their earnings statements and W-2's, along with personal information. Cal Employee Connect will ultimately reduce state costs and workload by providing a tool for all state employees to access their information electronically.
To get started, you will need to have a recent pay stub in hand, issued within the last twelve months by SCO or the information from View Paycheck.  It contains the information needed for registration in the portal.  Start by clicking: Cal Employee Connect (CEC).
Please refer to the User's Guide for CEC Portal Registration for detailed instruction.  
You also can find answers to CEC frequently asked questions at Connect CEC FAQs. 
We want to encourage all employees to participate.  Please note that this new portal is owned and maintained by SCO and is not part of CSU's PeopleSoft Self Service.
For any further questions, please feel free to contact the Payroll Representative for your area.