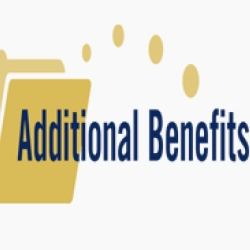 CSU/SF State Additional Benefits
In addition to core CSU provided benefits, employee also have the option of enrolling in voluntary benefits. Selecting the "Additional Benefits" button will give you a list of available additional benefits and services. 
After selecting the button - You may also use the right-hand resource links for specific options.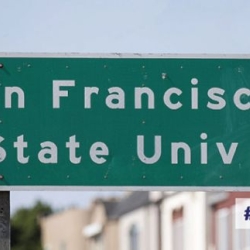 Events
Your guide to campus hosted, or sponsored, events by the SF State Benefits team  throughout the year. Keep an eye out for CalPERS retirement, Fidelity, Savings Plus, and Patelco events; as well as many others.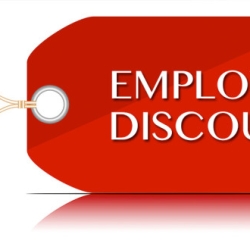 Discounts
Welcome to the SF State Employee discounts page. We are pleased to provide you a list of goods/services discounts or programs that as a CSU / SF State employee you may take advantage of.
The CSU/SF State does not assume and financial or legal responsibility for any of the listed programs or any disputes that may arise. The agreement or purchase is between the employee and the company offering the discount. All employees are encouraged to shop and compare offerings, as well as cost, before purchasing, signing any contracts, or making arrangements with vendors.